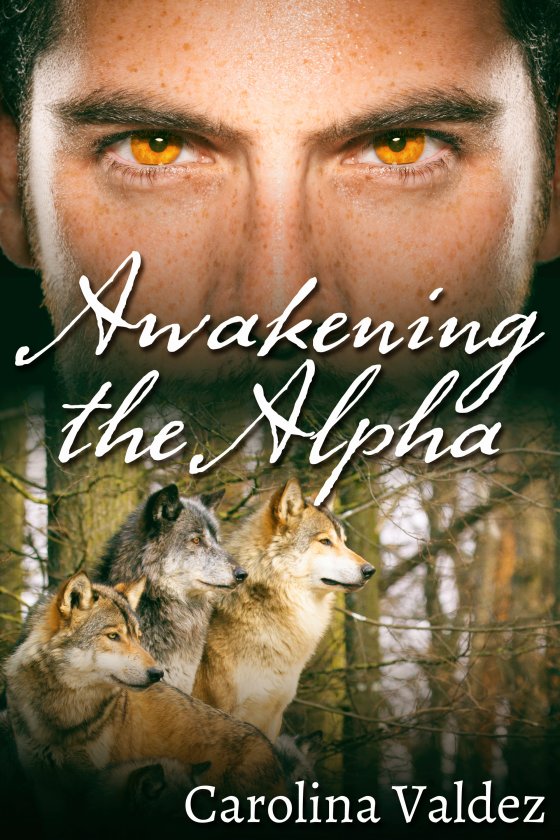 Awakening the Alpha by Carolina Valdez is now available!
Can men who each bridge two worlds make a life together?
Blaze Canis is doing what he loves best. As a shooting range instructor just outside Yellowstone National Park, the former Navy SEAL sniper is still handling firearms. When Shoshoni native Logan Rider walks into his class one morning, the attraction each man feels for the other is sudden, almost mystical. Since Blaze's teammates never knew he was gay, let alone a werewolf, he's confident in hiding his wolf nature from Logan, too.
But will keeping his secret work, or will it blow up in Blaze's face as his relationship with the American native deepens?
START READING TODAY!
---