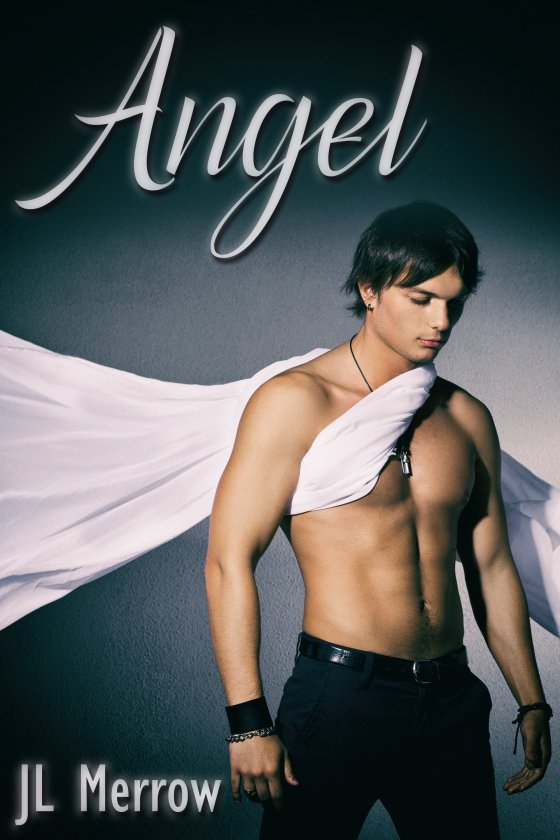 Angel by JL Merrow is now available!
Blurb:
How do you know if you're one of the damned?
As a child, Don wanted to become a priest. Now a grown man mostly at ease with being gay, he's left the Catholic Church and has chosen instead to help people through his work as a parole officer.
His strong faith is shaken when his latest assignment turns out to be Michael, a young man Don hasn't seen since he took Michael to church as a child — and saw his parish priest cast Michael out of the church as a demon.
Meeting him as an adult re-ignites the obsession Don had with the boy he couldn't save. But can Michael be saved at all? Or is the strangely compelling demon with a taste for risky sex as damned as he believes himself to be?
START READING TODAY!
---