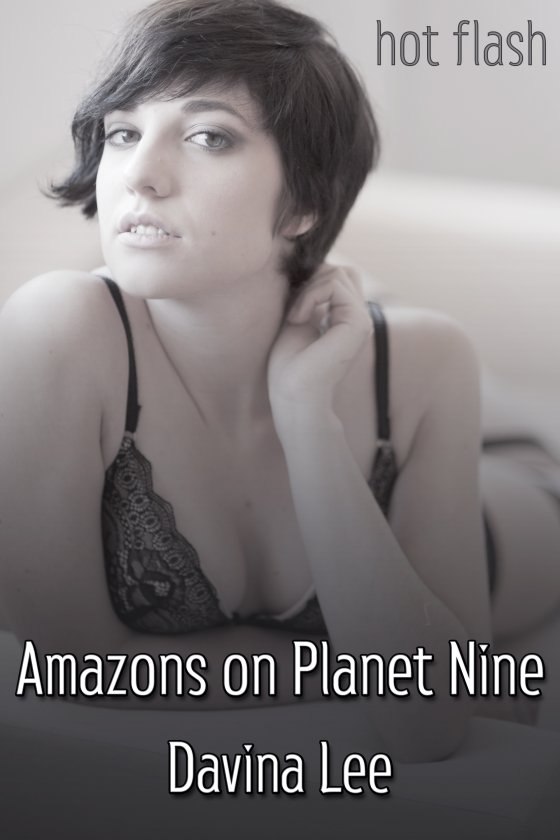 OUT NOW! Amazons on Planet Nine by Davina Lee
Bookish astrophysicist Angela Knight occasionally hires out her services via an internet consulting site. She's pleasantly surprised to find herself knocking on the door of attractive YouTuber Julie Jones to report for a gig.
On the surface, Julie is self-assured and apparently very friendly. But Angela soon discovers that, underneath the pleasant exterior, she's stumbled onto a crackpot alien conspiracy theorist.
Will Julie's outlandish theories about lost alien civilizations be enough to send Angela running for the hills, or will she take it as a chance to add some fun to her otherwise serious life?
START READING TODAY!
---