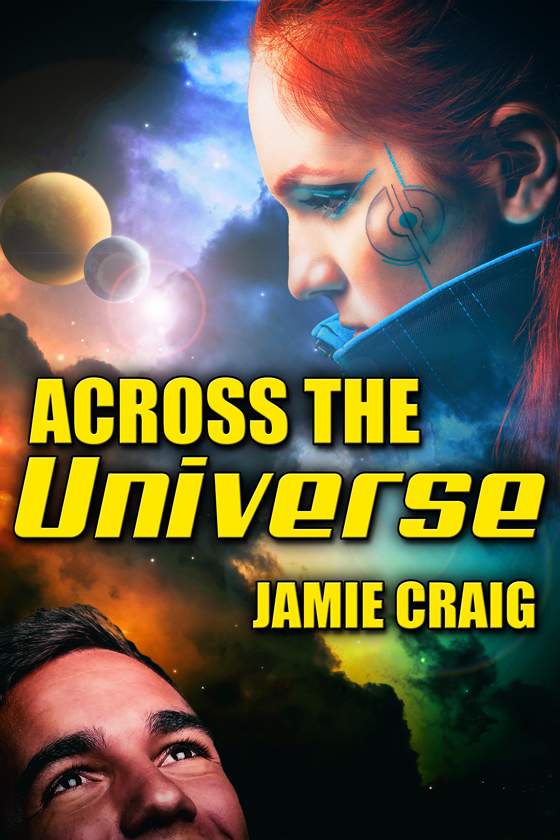 OUT NOW! Across the Universe by Jamie Craig
For two years, Ares Gallo has been ransacking the galaxy for the woman who meant everything to him. They trained together, killed together, loved together, but now, Anicka Dekker doesn't even know who he is. All she knows every time she meets the enigmatic, scarred stranger is that a part of her trusts him. An even larger part desires him. In any and every way she can have him.
Ares wants his wife back. Despite the scars that have changed his appearance and the chronic pain that destroyed his career, he follows Anicka from planet to planet, finding her in seedy bars, stately palaces, and everywhere in between. Every time they have a few moments of pure bliss, his hope blooms that this time…things will be different. Then, STRIKE, the organization that wanted them dead, tears them apart, erasing Anicka's memories, and Ares has to start all over again.
But even if she can't remember him, he's certain she'll recognize their bond.
Sooner or later.

START READING TODAY!
---