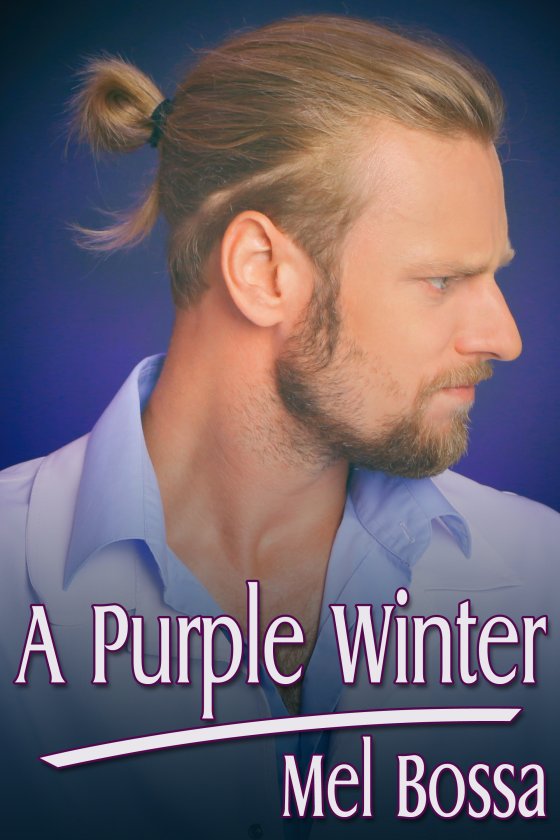 A Purple Winter by Mel Bossa is now available!
Blurb:
Derek O'Reilly was never good at reality. After twenty years of adulthood, he's disenchanted with his life but his husband, Chef Nick Lund, is still chasing success. Then a near-fatal motorcycle accident brings everything to a halt and opens a door to a time Derek thought he'd never experience again.
As Derek sinks into a coma, his mind returns to the winter he first fell for Nick, the bad boy with arctic blue eyes. But in this coma-fantasy, Derek isn't a helpless child anymore. No — this time, he's older and making Nick Lund stutter and swoon for a change.
While Derek slips away, Nick sits by him in the hospital, devastated. To pull his lover back from the land of dreams, he must say what he's never said before.
Derek has a choice — remain lost in his imagined world, or return to Nick in the here and now where forever truly exists.
START READING TODAY!
---