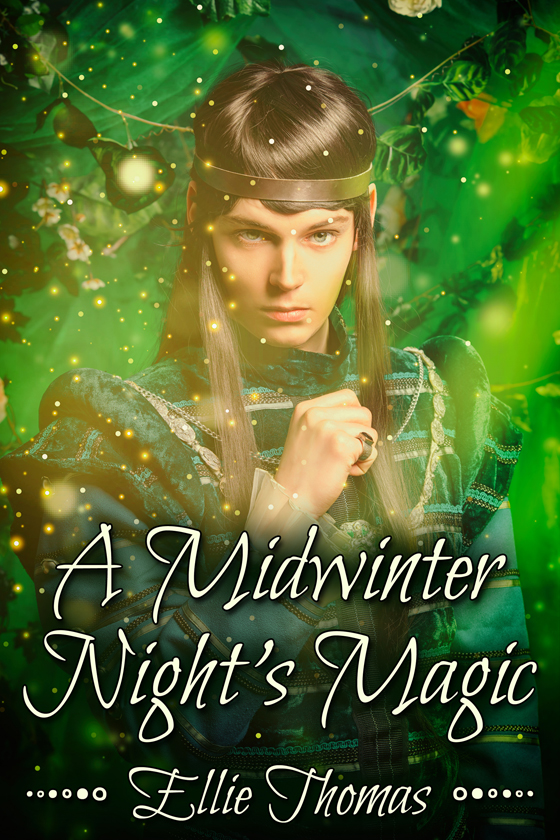 OUT NOW! A Midwinter Night's Magic by Ellie Thomas
In late 18th century England, when Matthew Lewis accidentally accepts an invitation to a festive country house party, he vows to stay only as long as is polite. However, not only is there a heavy snowfall to detain him but also, the guests are expected to take part in a recital of A Midsummer Night's Dream on Christmas Day.
If amateur theatricals are not enough to contend with, the unexpected presence of his former lover Crispin Marley is sent to try Matthew's frayed patience. The pair has had no contact since Crispin abandoned him with no explanation four years previously.
Matthew is determined to feel nothing but enmity towards his lost love. But the influence of the play can change everything. Can Puck sprinkle a little fairy magic to bring this warring couple back together?
START READING TODAY!
---