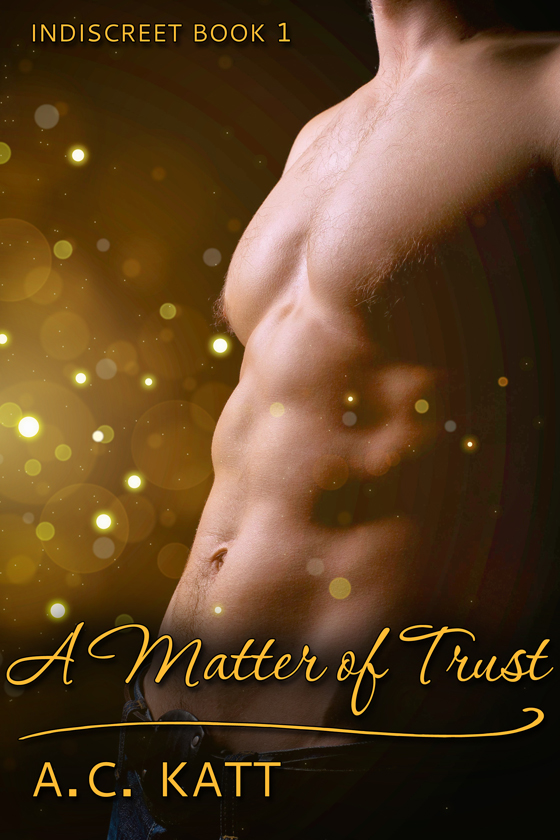 OUT NOW! A Matter of Trust by A.C. Katt
The bittersweet tale of Bear and his boy — a BDSM Dom and his fledgling sub — who live "the life" in west central New Jersey, just north of Trenton.
Donald K. Drummond is the Master of all he surveys — a legend in commercial real estate in New Jersey by day and, by night, a Master Dom at the gay BDSM club, Indiscreet.
What he couldn't find was a boy to call his own. That all changed when a nerd with taped glasses and worn Dockers barged into his office spilling his bottle of 1985 Bourdeau over his priceless Persian carpet.
Brian Murphy came with a host of troubles, the least of which was his grasping Aunt, his invalid mother and his rather tenious position in Donald's mail room.
Can a Dom with issues of his own come to train and trust a needy boy from his own mailroom?

START READING TODAY!
---