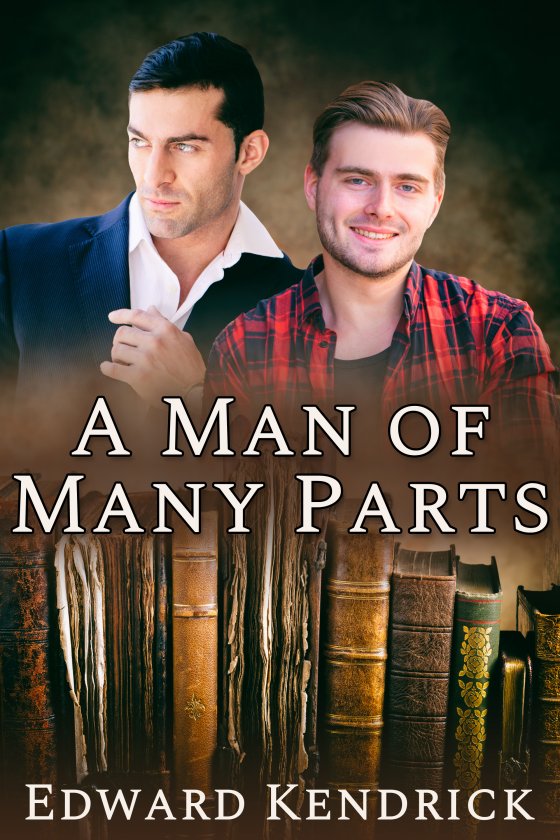 OUT NOW! A Man of Many Parts by Edward Kendrick
To some who know him, Jax — under the name Jackson Martin — is a reputable restorer of antiquarian books. To others, in various guises, he's a man who double-crosses thieves, relieving them of what wasn't theirs to begin with … although he doesn't return the stolen goods to their original owners. That isn't his thing.
When he's hired by Donovan, a book collector, to restore a damaged atlas, Jax meets the young man who runs Donovan's side interest, a no-kill animal shelter. Noel is wary of Jackson for reasons he can't explain. It doesn't stop him from finding Jax interesting … an interest Jax returns despite knowing it will go nowhere.
Then Keegan, Jax's mortal enemy, appears bent on killing him. Will Jax be able to stop him before that happens? And will what he and Noel learn about each other end their budding relationship before it can become something more?
START READING TODAY!
---