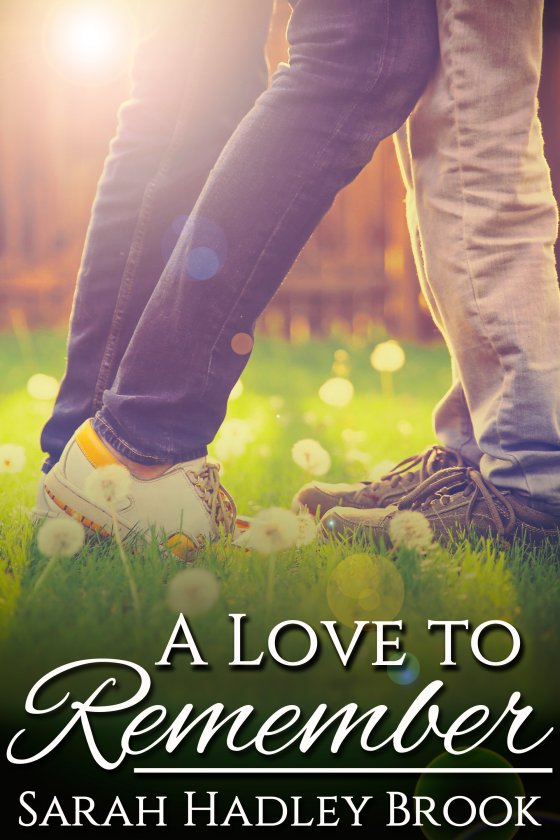 A Love to Remember by Sarah Hadley Brook is now available!
Blurb:
Graham Hayes decided long ago he'd never be in a relationship. It was better to stay single than to fall in love only to be left alone, which he was certain would happen to him. He'd seen Alzheimer's ravage his family members all his life, leaving their loved ones to deal with the fallout. Some of them stayed, but some didn't. Graham isn't going to risk it.
When he hires nurse Sam Morgan to take care of his dad during the day, his pledge to stay single is put to the test. He soon finds it difficult to maintain a professional distance.
Graham's guarded his heart for so long, but his resolve is crumbling. Will he be able to conquer his fear to give himself a chance at love? Can he trust Sam to stick around for better or worse?
START READING TODAY!
---