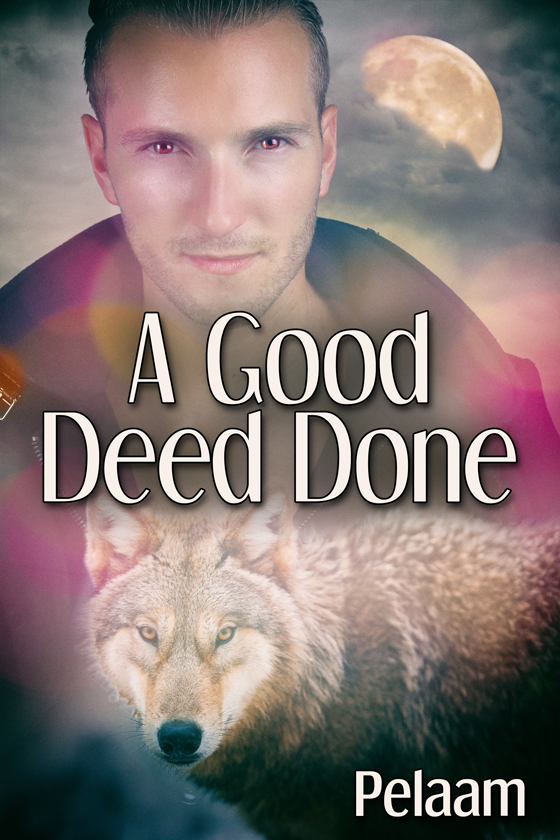 OUT NOW! A Good Deed Done by Pelaam
Conner is a hard working farmer with a generous heart and a lonely existence. When a couple of his much needed milk cows go missing he tries to find them. Instead he finds that some legends are truths. Faoladh, werewolves, exist, and a good deed done a couple of years earlier to an injured young wolf leads to changes in his life he could never have imagined.
Delighted to have such a beautiful mate as Ciaran at his side, Conner feels his life is complete. But another man's greed threatens to destroy Conner and Ciaran's happiness.
START READING TODAY!
---