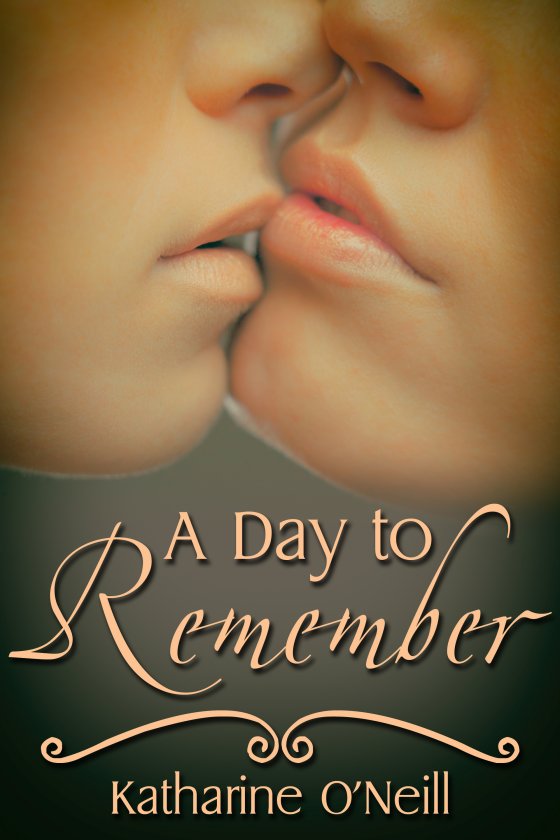 A Day to Remember by Katharine O'Neill is now available!
Blurb:
Months after ending a long-term relationship, Bryony Murphy still lets it control her. She's scared to let anyone else in, just in case her ex Tara comes back to torment her again.
It isn't easy to keep her heart to herself around beautiful journalist Georgia Bing, who works with Bryony on the TV show Crooked Cowboys. Georgia makes Bryony want to forget everything else and enjoy simply her.
After a one-night stand with Bryony, Georgia wants more with the lovely researcher. She knows Bryony's hurting, but she also knows of Bryony's past. Georgia is willing to go slow at first, but soon the sexual tension becomes too much to bear and she just has to make Bryony her own.
START READING TODAY!
---