Filed under: Kindle Unlimited New Release Apr 12, 2017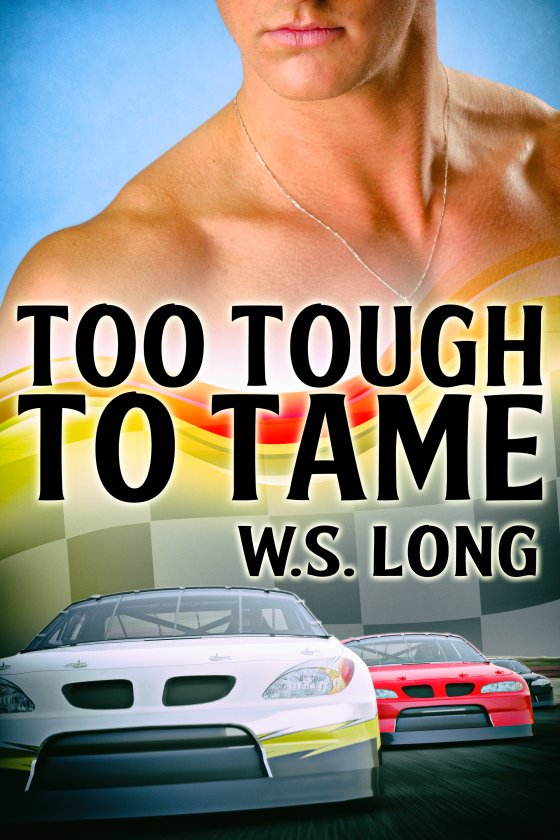 Too Tough to Tame by W.S. Long is now available!
Blurb:
Who is the master and who is the slave?
Fugue takes the brave reader into the dungeon playroom of a master and his boy. It's After Caleb Youngblood proposed to Sebastian Rush, the two men think everything should be smooth sailing. Marriage planning has started and the future is bright. Caleb is an openly out stock car racer, while Sebastian is offered the chance to work with a major TV studio as a cameraman at the Rio Olympics.
But Caleb is at a crossroads. The racing world may not be ready for an openly gay driver. Even though he wants to race, the family business is barely making money. And Caleb, being the face of Youngblood family, may be too much for conservative fans. Meanwhile, when an ex-lover of Sebastian's reappears, secrets from his past cause friction between Sebastian and Caleb.
Should Caleb continue to race? Is Sebastian's and Caleb's love for one another strong enough to overcome what happened in the past? Or is their life together too tough to tame?
Buy the ebook today or Read for FREE on Kindle Unlimited!
START READING TODAY!
Buy the ebook today or Read for FREE on Kindle Unlimited!
---