Filed under: Coming Soon Jan 9, 2019
Here's a sneak peek at next week's e-books! We have ebooks by Drew Hunt, Nell Iris, Sharon Maria Bidwell, David O. Sullivan, Shawn Lane, and Dale Chase.
Alphabet Pasta by Drew Hunt
Gay Romance, 2,179 words — 99¢
Get your copy today!
Sequel to The Nutcracker
Garth and Tony are determined not to let the Pulse nightclub shootings stop them from marking their 18-month anniversary with the next dish on their A-Z list of pasta dishes. Garth has an important question to ask Tony concerning Adam, Garth's 10-year-old son. Will dessert be as sweet as Garth hopes, or will Tony's answer leave a bad taste in his mouth?
---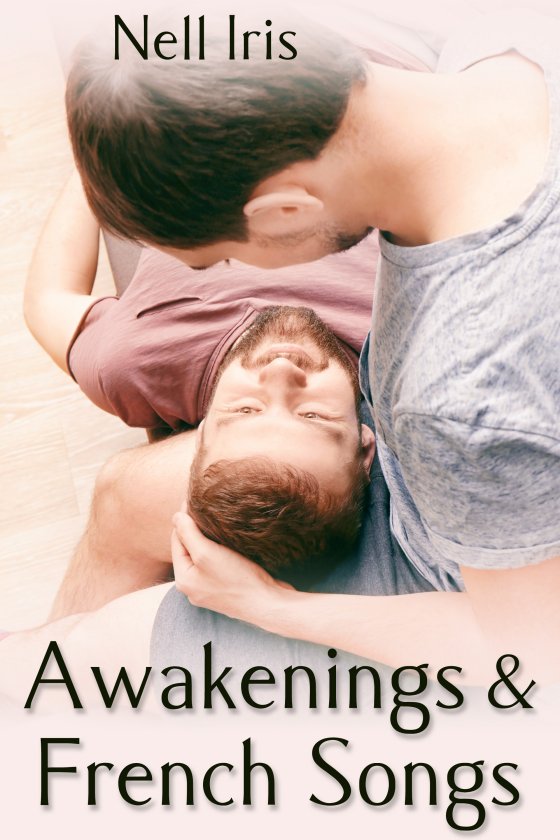 Awakenings and French Songs by Nell Iris
Gay Romance, 11,120 words — $1.99
Get your copy today!
Iggy Wilker — perpetual bachelor — never wanted anything more than hookups and didn't expect his 36th birthday to turn into an existential crisis. Ronan Clenney, the single father of a precocious eleven-year-old, has had his eye on Iggy since forever but never believed he stood a chance. Will a late night full of tea and French chansons change their minds?
---
Ruff Trouble by Sharon Maria Bidwell
Bisexual / Gay Paranormal Erotic Romance (MMF), 75,936 words — $5.99
Get your copy today!
Shapeshifting police officer Bobby Pooch wants to build a stable life with his mate, fellow shifter, Chantelle Shepherd, but their jobs, inherent risk, and his feelings for the human officer, Sam Sanders threatens the happy, secure family unit, for which they all yearn.
---
Snowed In: Dylan and Kimo by David O. Sullivan
Gay Interracial Erotic Romance, 17,850 words — $2.99
Get your copy today!
Dylan and Kimo are stranded on the Oregon coast in a snowstorm and forced to share the last motel room. Dylan is uptight but Kimo's cool personality softens him. Dylan takes a leap of courage and allows Kimo in past his defenses, but can they overcome the long distance between their homes when the storm ends and they both must go their separate ways?
---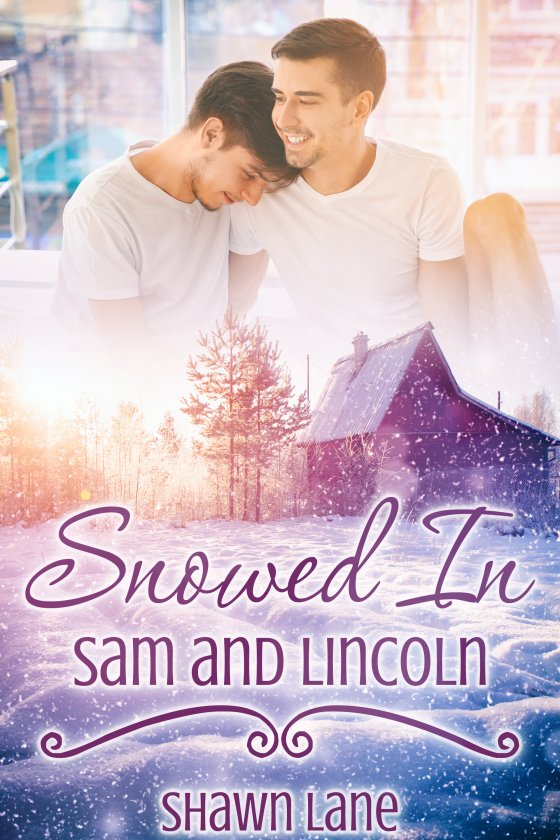 Snowed In: Sam and Lincoln by Shawn Lane
Gay Erotic Romance, 12,525 words — $2.99
Get your copy today!
Lincoln Willets is stranded for a few days at a cabin in Mammoth during a snowstorm. With Sam Stryker, the straight guy he had a crush on during their high school days. The weekend stuck ends up being pretty illuminating about Sam, not straight at all, and just as attracted to Lincoln.
---
Square One by Dale Chase
Gay Romance, 21,883 words — $3.99
Get your copy today!
Noah Dahl ends an eight-year relationship, fleeing Hollywood in favor of his old neighborhood to the north. Surprised to find his boyhood crush Glenn Wager also having returned home, he's eager for a reunion, even though it's been twenty-four years. Unfortunately there are obstacles in his way, namely Glenn himself. Can the two ever fully reunite and build a life together?
---