Here's a sneak peek at next week's e-books! We have ebooks by David O. Sullivan, Shawn Lane, L.A. Bryce, Casper Graham, K.L. Noone, and L.J. Hamlin.
First Lover by David O. Sullivan
Gay Interracial Romance, 10,462 words — $1.99
Get your copy today!
Ian is hampered by his conservative upbringing and denies his gayness. When he goes to a business seminar with sexy Jordan, they really hit it off, but while Jordan admits he's gay, Ian denies it. Still, things heat up between them at the seminar and beyond. But Ian's parents aren't ready to accept their son for who he is. When a fire leaves him homeless with nowhere to turn, Jordan's the only one he can turn to. Will Ian ever overcome his upbringing to find happiness with the man he loves?
---
Getting Wade by Shawn Lane
Gay Erotic Romance, 4,996 words — 99¢
Get your copy today!
Wade and Neal have always been friends. Just friends. They grew up together. Wade has always disliked Neal's choice in boyfriends, though he never analyzes why, and when the latest turns out to be a cheating jerk, it's Wade to the rescue. This time when Wade rescues him, Neal decides to take a chance at getting Wade.

---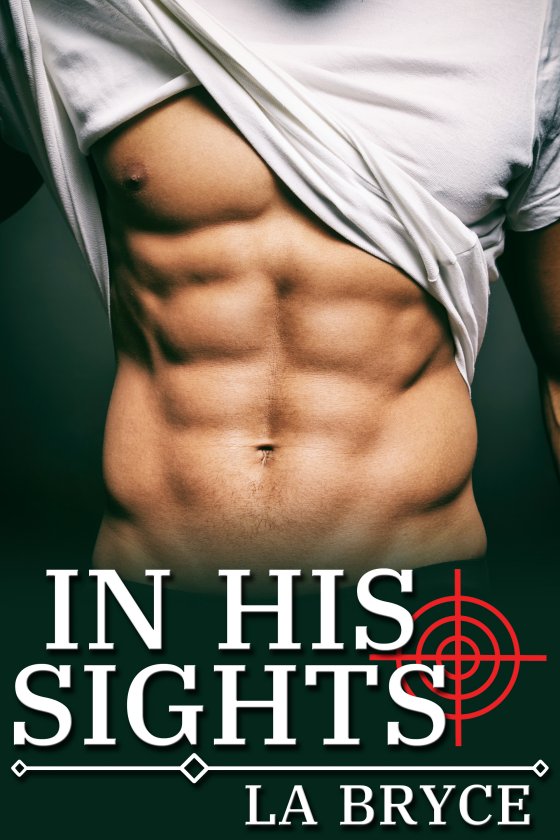 In His Sights by L.A. Bryce
Gay Erotic Romance, 104,208 words — $6.99
Get your copy today!
Noah is gay and terrified someone might find out. So much so that when he was blackmailed with pictures of himself with another man, instead of coming clean, he left his SEAL team without a word. The other man is openly gay Mason, a former Marine and now part of the FBI's Joint Terrorist Task force. It takes eight years after their first meeting in the desert for a chance event bring the two men together again. Now Noah must decide if he's ready to accept who he is or if it's easier to cut and run. Can they navigate the obstacles in their path to build a relationship? And why does the thought of that scare them more than investigating a group of terrorists?
---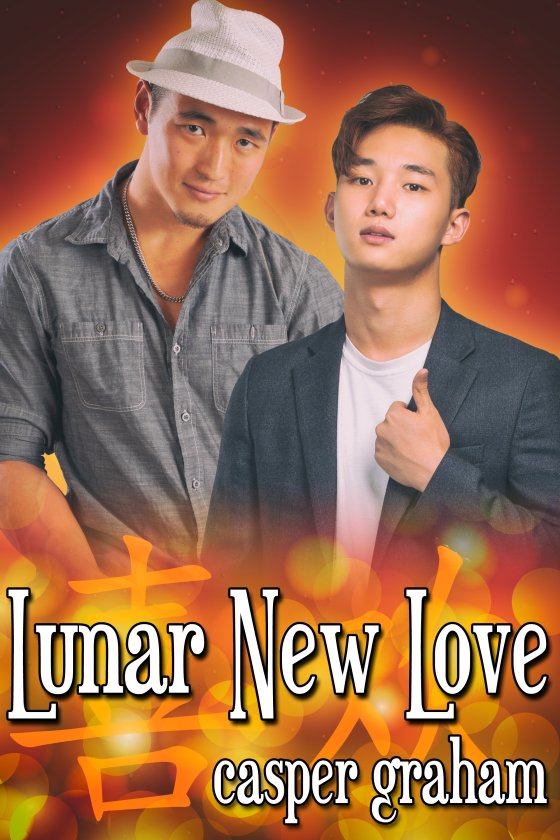 Lunar New Love by Casper Graham
Gay Erotic Romance, 39,183 words — $3.99
Get your copy today!
Vincent Yang and Anthony Lim meet a couple of weeks before Lunar New Year. They're instantly attracted to each other. However, their individual relationships with their respective families are already strained enough because of their sexual orientation. Will Vincent and Anthony's burgeoning romantic relationship survive the disapproval of their families?

---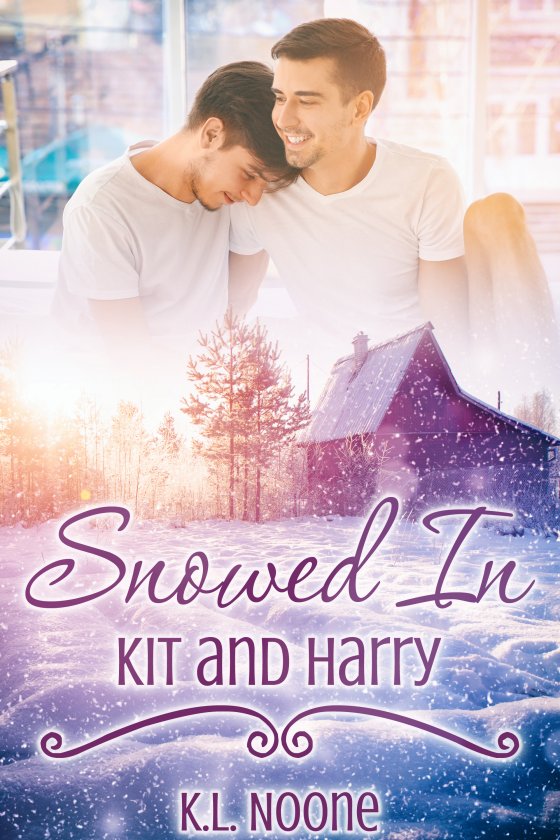 Snowed In: Kit and Harry by K.L. Noone
Gay Paranormal Historical Erotic Romance, 30,463 words — $3.99
Get your copy today!
Someone or something is causing magical blizzards at Fairleigh Hall. Constable Kit Thompson is to investigate. The Earl's brother, Harry Arden, wants to help, but he's an irritating temptation. The estate hides a family secret. When they end up snowed in together at the old hunting lodge, they'll learn to trust each other with their secrets … and their hearts.
---
Snowed In: Zack and Richard by L.J. Hamlin
Gay Erotic Romance, 12,156 words — $2.99
Get your copy today!
Recently divorced Zack is piqued when he meets his gorgeous neighbour, Richard. As Zack is a city boy, he's completely unprepared for winter in a small town in the country. When a severe snowstorm takes out the power, Richard invites him over. Cut off from the rest of the world, will the two men become more than friends and neighbours?

---