Filed under: Coming Soon Feb 27, 2019
Here's a sneak peek at Wednesday's e-books! We have ebooks by David O. Sullivan, Elizabeth L. Brooks and Lynn Townsend, L.A. Bryce, Temple Madison, Tinnean, and Emery C. Walters.
Making Wise Decisions by David O. Sullivan
Gay Erotic Romance, 11,716 words — $1.99
Get your copy today!
At a friend's wedding reception, Strider is berated by a man who assumes Strider is his son's lover. He doesn't even know the guy! The man apologizes and offers Strider a sales position at his company. After the reception Ryan, the man's son, calls to apologize for his father. The two start talking, and Strider confesses his attraction to men, though he's only ever dated girls. The two find they have a lot in common, and one date leads to another as their relationship deepens.
On top of the world with a new love and a new job, Strider accidentally comes out to his boss, putting his position in jeopardy. Can Strider learn to accept who he is and come out, celebrating his new relationship with Ryan while working for Ryan's homophobic father?
---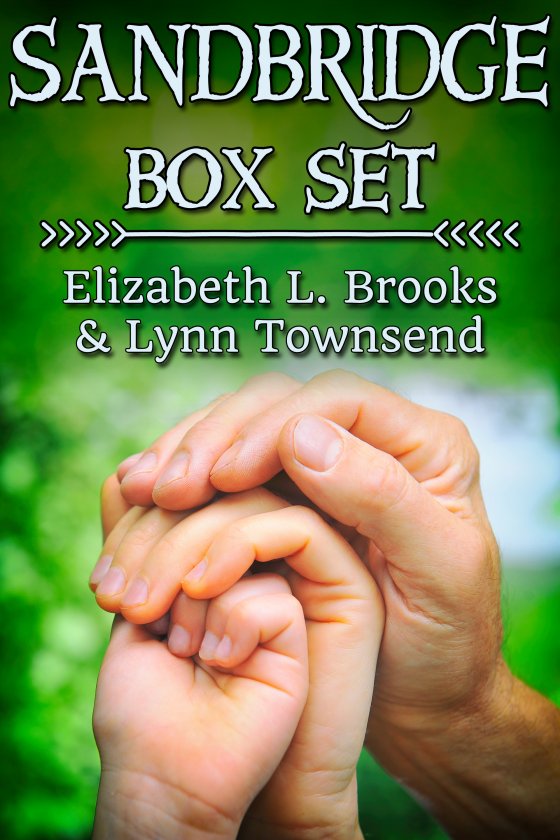 Sandbridge Box Set by Elizabeth L. Brooks and Lynn Townsend
Gay Erotic Romance Box Set, 224,112 words — $9.99
Get your copy today!
All three books in the popular Sandbridge M/M romance series by Elizabeth L. Brooks and Lynn Townsend are now available in one box set! Contains the stories:
Nights in Sandbridge: Andy's made a habit of running away — he ran away from his abusive father, and then several years later, he ran away from his manipulative boyfriend. He thinks he might have found a home in Sandbridge with Scooter, but when trouble rears its ugly head, will Andy run away yet again?
Daybreak in Sandbridge: Scooter's life is definitely on the upswing: his business is successful and he's engaged to the most amazing man he's ever met. But when Andy is called home to attend his dying father, Scooter is forced to realize that he knew less than he thought about Andy's past. How can Scooter compete with the sizeable fortune Andy is set to inherit or the lovely and stylish girl Andy left behind?
High Noon in Sandbridge: Life takes a sudden turn for Scooter and Andy when Scooter's sister meets an untimely end and they're suddenly guardians to a niece they've only met a handful of times. Billie is stubborn and hot-tempered and not remotely interested in making a life in the one place that her mother had sworn never to return. Will she ever learn to call Dockside and Sandbridge home?
---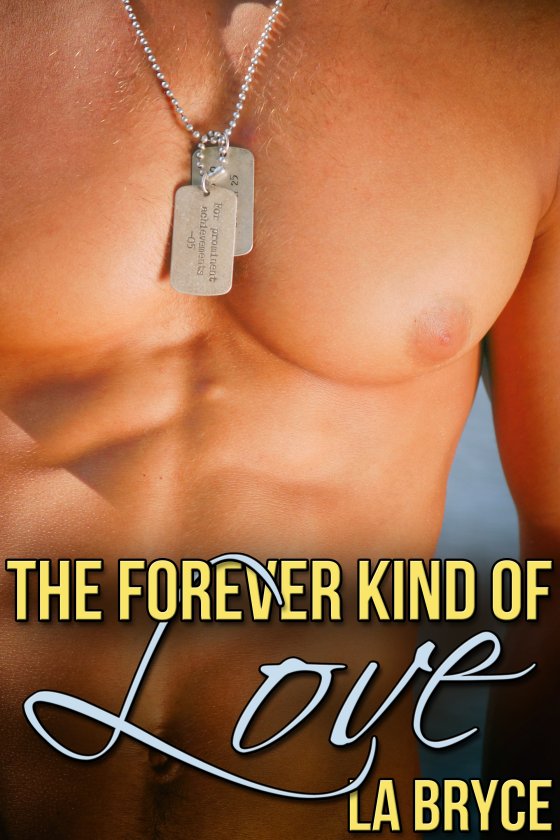 The Forever Kind of Love by L.A. Bryce
Gay Erotic Romance, 13,214 words — $2.99
Get your copy today!
You never forget your first love … especially when they cause you pain. Chase thought he was doing the right thing when he left Liam years earlier, but when he finds out he was wrong, it might be too late. The trust they once shared may be past the point of repair.
The Forever Kind Of Love is a story of second chances that asks the question — is a good reason enough to wash away the years of hurt it caused? Chase comes home from the military ready to start his life with Liam. But he discovers Liam's life has already started without him. Is there a place for him in it? Is the possibility of more pain worth the risk for Liam?
If that isn't hard enough, they only have the week Chase is on leave to come to terms with their future. Can they find forever in seven days?
---
The Gay Blade by Temple Madison
Gay Erotic Romance, 25,451 words — $3.99
Get your copy today!
Grant Damont is a self-made man who was well on his way to becoming a millionaire by the time he was twenty, and Paris Clayton is a cash-poor phone actor for gay men. When they meet at a club called Rouge, the two are immediately attracted to each other. But Paris can't handle the fact that Grant's money allows him to feast on escargot and filet mignon when Paris's empty pockets will only allow him to scratch out a meager meal of hamburgers and French fries.
But when Grant happens to find Paris on the street one night, he offers the actor two thousand dollars for sex. Because he's desperate for money, Paris accepts.
The one night stand starts something sizzling between them. Then Grant's ex, Frankie Starr, walks in and opens up old wounds. Is Frankie back to renew an old love? Or does he want to steal Paris away and ruin Grant's chance for real happiness?
---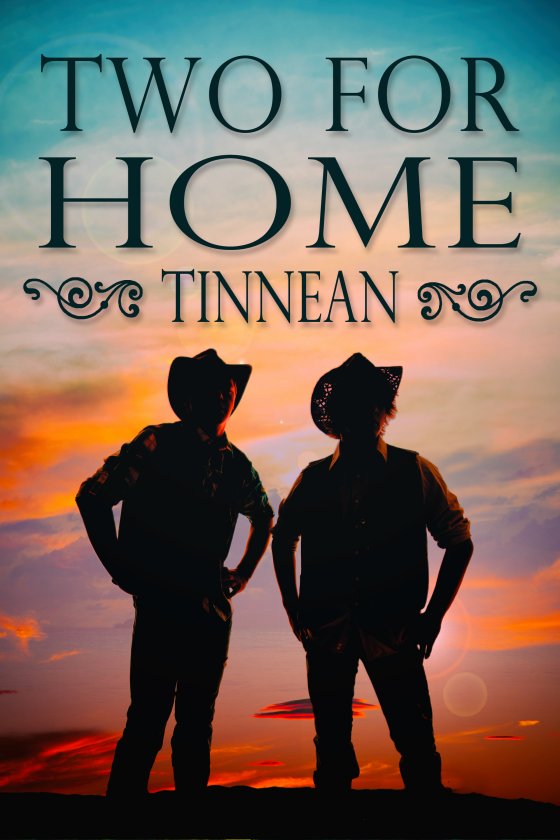 Two for Home by Tinnean
Gay Historical Western Erotic Romance, 88,250 words — $5.99
Get your copy today!
Sequel to Home Before Sundown
In 1861, eleven-year old Zachary Taylor Browne marches off to war as a drummer boy with the 14th Brooklyn Chasseurs under the leadership of Lieutenant Steve Marriott, whom he worships. During the Battle of Antietam, he saves his lieutenant's life and earns the nickname Sharps. When the 14th musters out in 1864, Sharps and Marriott part ways.
Steve Marriott has always liked the boy under his care but lost track of him after the war. Marriott becomes a wagon master, and in 1869 receives word the family of an old friend needs his help in traveling to the Dakotas. On the journey there, he crosses paths once again with Sharps, now a young man, and falls hopelessly in love.
But there's danger awaiting them on the trail as well as misunderstandings. Can they arrive safely at their destination? Will Steve's feelings be returned? And if so, can he and Sharps find a home together in the wild territory?
---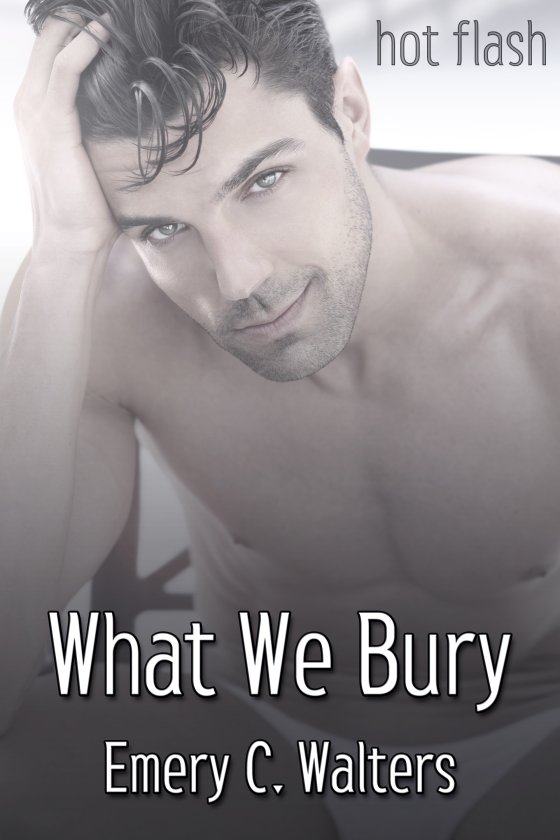 What We Bury by Emery C. Walters
Gay Romance, 2,461 words — 99¢
Get your copy today!
Funerals are hard, particularly if all you remember about the deceased is the abuse, the hate-filled words. Max isn't happy to have to come home when his abusive father dies. But he's surprised when Alastair, the night nurse who cared for his father, looked deep into his eyes and handed him a note. Could Alastair change Max's despair to love, old and new?
Note: This short story was originally published in the charity collection, Love Is Proud.
---