Filed under: Coming Soon May 29, 2019
Here's a sneak peek at Saturday's e-books! We have ebooks by Emery C. Walters, Ofelia Gränd, Addison Albright, and Vivien Dean.
From Here to Maternity by Emery C. Walters
Gay Romance, 3,350 words — 99¢
Get your copy today!
From hopeful bar talk to a screaming sister, Ken's evening turns to chaos with just one inopportune phone call. Labor. Well, he promised to get his sister to the hospital when her time came. But why tonight, when things at the bar look so promising?
The ride goes fairly smoothly despite a police chase, but things turn rough when a male ER nurse accuses him of being a straight pervert. Things go downhill from there, and Ken figures he'll never get to know this sexy-looking nurse, Monty, any better.
But days later, while back at the same bar, the door opens and, to Ken's surprise, an apology walks in. Will it be enough?
---
Jaeger's Lost and Found by Ofelia Gränd
Gay Paranormal Erotic Romance, 28,641 words — $3.99
Get your copy today!
Jaeger's Lost and Found is the only finder shop to be had on the whole of the west coast. The problem is, Archibald Jaeger, the last of the Jaeger line, seems to be defective. A result of too many generations of crossbreeding with humans. But Jaegers are finders, and there's nothing to be done about it.
Gael Murray has lost his connections. A vampire can't survive without the energy exchange he has with the members of his coven through mental links. And, as of this morning, they've all vanished. Gael will die if he doesn't reinstate his connections through a blood exchange. And his only hope to find the other members of his coven is to hire a finder.
Even a terrible finder is better than none at all.
Together Gael and Archie set out to save Gael's life, but what was an already difficult task becomes nearly insurmountable. And Archie, who can never find what he's looking for, finds himself falling in love with a man he'll be hard pressed to save.
---
The Best-Laid Plans by Addison Albright
Gay Fantasy Erotic Romance, 28,200 words — $3.99
Get your copy today!
Sequel to The Contingency Plan
A death that wasn't what it seemed … A kidnapping that isn't what it seems … Time is running out.
The morning after his wedding night, Prince Marcelo thought he'd be embarking on a journey to his own personal fairytale happily ever after with his husband Efren, the crown prince of Zioneven. But when news arrives indicating his sister's death wasn't as accidental as previously thought, that journey becomes fraught with danger.
Enmeshed in political intrigue, death, and a kidnapping that might not be what it seems, will Efren untangle the web of misleading clues in time to save the naïve young man he's already come to admire? Or will Marcelo dig deep to discover a previously untapped inner strength and determination to facilitate his own survival?
---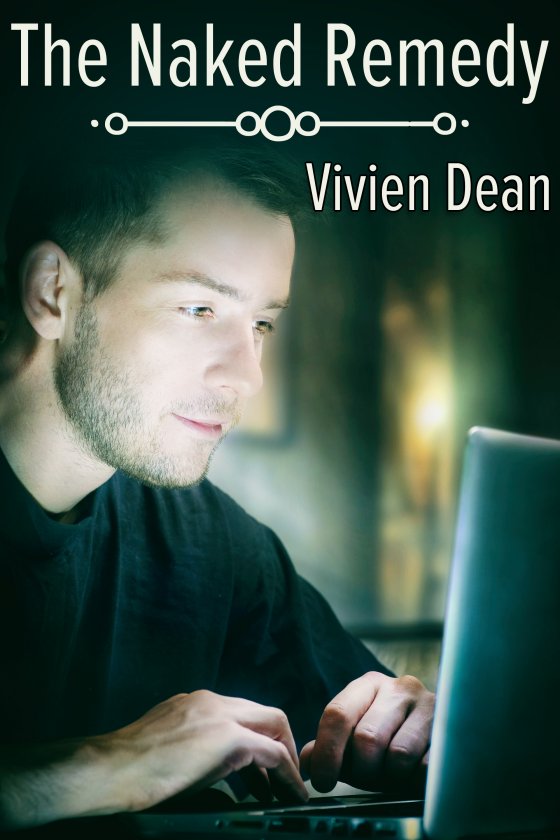 The Naked Remedy by Vivien Dean
Gay Romance, 31,739 words — $3.99
Get your copy today!
From the moment he finds The Naked Remedy, Noah Booker is enthralled. Not only because the blog owner is gorgeous or that the nude photos are hot, but because Fisher uses his platform to face his fears about a crippling accident, as well as the aftermath of putting his life back together.
Noah isn't brave. He copes with his shyness by staying in his comfort zone. At twenty-six, he still hasn't come out or left his conservative hometown. Finding the blog offers a beacon, but when he summons the nerve to comment, he never expects Fisher to respond.
The two men strike a friendship. Sparks fly, but dating isn't easy. Noah lives in California, and Fisher's in Florida. But making it work takes more than coordinating schedules. It means taking risks. For Fisher, though, Noah will try. Because if he's learned anything, it's that change only happens one step at a time.
---