Filed under: Coming Soon Feb 20, 2019
Here's a sneak peek at Wednesday's e-books! We have ebooks by Doug Sanford, Megan E. Bean, Gordon Phillips, Katharine O'Neill, Sarah Hadley Brook, and Kris T. Bethke.
Design for Loving by Doug Sanford
Gay Erotic Romance, 77,633 words — $5.99
Get your copy today!
It was a phone-sex call gone wrong. Instead of reaching the guy he'd intended, Marc finds himself talking to Bart, a straight student at the University of Arizona who has no interest in Marc's sexy come-on. But a chance remark keeps Marc hanging on instead of hanging up. Can their friendship survive the jump from the phone to real life? Is there anything Marc can do to win Bart over?
---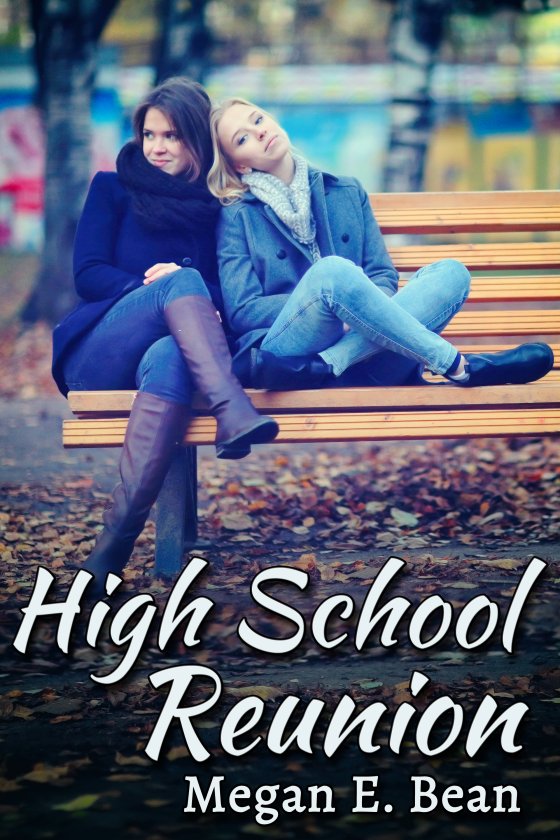 High School Reunion by Megan E. Bean
Lesbian Erotic Romance, 11,980 words — $1.99
Get your copy today!
Elizabeth is back in Indiana for her ten year high school reunion. She moved to New Mexico shortly after graduating and hadn't seen her friends since. But while catching up, she runs into her ex-girlfriend, Veronica. After their bad break-up and Elizabeth moving away, Veronica focused on following her dream of becoming a photographer. When she runs into Elizabeth, neither of them can deny the sparks. Will they act on them or push them aside?
---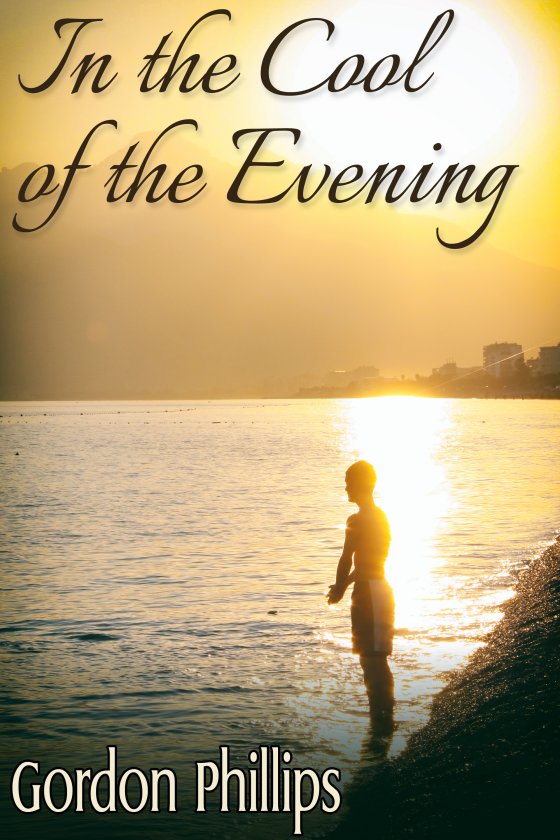 In the Cool of the Evening by Gordon Phillips
Gay Romance, 8,189 words — $1.99
Get your copy today!
A young man touring Europe meets an elderly man in Paris who gives him some suggestions about who and what to see in Europe. Then he reads the narrator an old letter from a friend about a passionate experience that haunted the friend ever afterwards. The message of the letter and the advice of the elderly man affects the narrator's life path and, unexpectedly, his approach in finding love.
---
Snowed In: Michael and Spyros by Katharine O'Neill
Gay Thriller Erotic Romance, 19,955 words — $2.99
Get your copy today!
Six women have been murdered, and Michael is certain Spyros is involved. If only he can stop thinking with the wrong brain whenever he's around the man. Spyros wishes he wasn't sexually attracted to the officer who arrested him. The feeling builds whenever they're together. One's a suspect; the other's the law. Not the ideal combination for a perfect relationship. But can they make it work?
---
Snowed In: Shawn and Logan by Sarah Hadley Brook
Gay Erotic Romance, 15,898 words — $2.99
Get your copy today!
When Shawn rushes his daughter's pet to the clinic, he's surprised to meet the hot new vet, and even more surprised when his daughter invites the man over for cookies. Logan is excited to move into his new house, but needs to pick up the keys from his new neighbor before the snow starts. A precocious little girl, a lazy hamster, a dog, and a snow storm all try to prove two men belong together.
---
Something New by Kris T. Bethke
Gay Fantasy Romance, 2,670 words — $1.99
Get your copy today!
When Caleb sees the man across the bar, he knows without a doubt exactly what he wants. Jake is beautiful and commanding, and the attraction sparks between them. Going home with Jake is an easy decision, and what follows is exactly what Caleb wants. And needs. A little something new to spice things up.
---