Here's a sneak peek at Wednesday's e-books! We have ebooks by T.A. Creech, Edward Kendrick, Kassandra Lea, Rob Rosen, Rafe Jadison, and Nell Iris.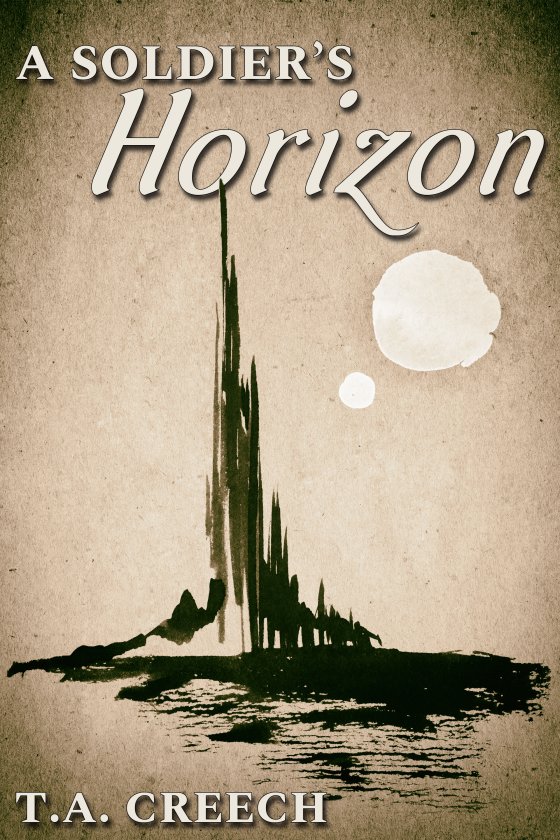 A Soldier's Horizon by T.A. Creech
Gay Sci-Fi Erotic Romance, 41,535 words — $4.99
Get your copy today!
On a colony world at war, creatures brought to life by human technology have revolted, fighting to throw off the yoke of slavery and exist as sentient beings in their own right. Change is on the horizon. If only they can all live to see it.

---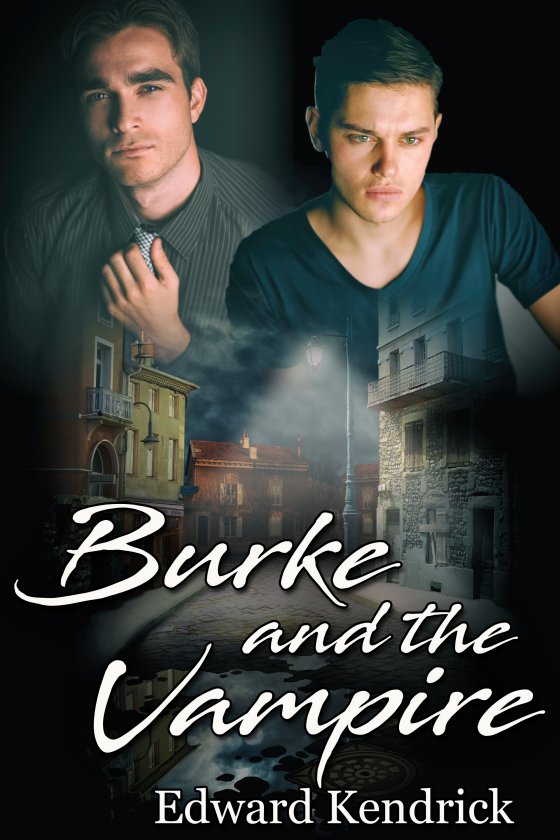 Burke and the Vampire by Edward Kendrick
Gay Paranormal Erotic Romance, 40,506 words — $4.99
Get your copy today!
What would you do if you discovered you could sense vampires? Burke didn't believe they existed until it happened to him. Horrified, he vows to eliminate them. Vampire Reynaud must find the slayer dubbed The Hunter. It turns out to be easier than anticipated when events transpire to reveal it's his new friend, Burke. Can opposites attract, or will their differences destroy the possibility of love?

---
Forever Yours by Kassandra Lea
Gay Romance, 11,668 words — $1.99
Get your copy today!
Is it possible Linus Murray and Samson Abbot have hit an impasse in their relationship? Linus wants to take things to the next level, but Samson is apprehensive. Convinced his love is not enough, and sidetracked by concern for his sister, Linus breaks things off. Will Samson be willing to let him walk away?

---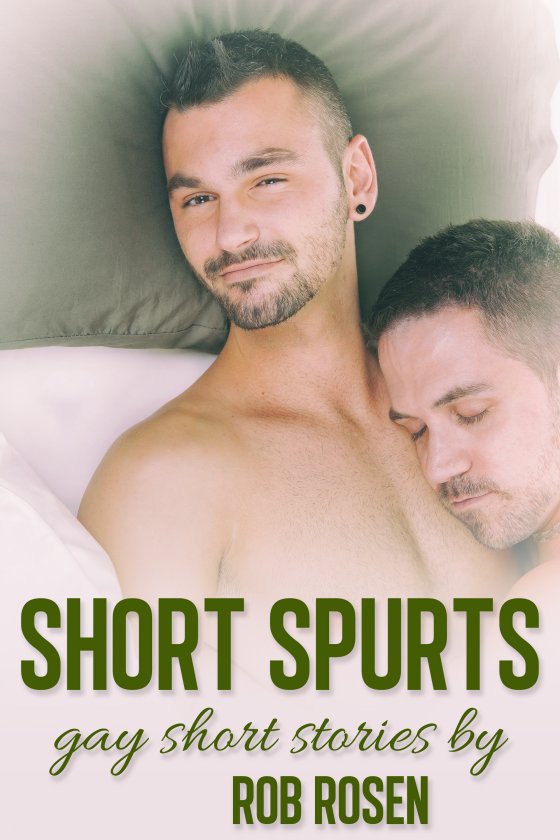 Short Spurts by Rob Rosen
Gay Erotic Romance Anthology, 59,925 words — $4.99
Get your copy today!
Rob Rosen, editor of the renowned Best Gay Erotica series, thirteen-times novelist, with more than 200 published short stories to his credit, brings you twenty of his erotic short stories from the past decade. These tales run the gamut from soft and tender to rough and tumble, humorous to emotional, sci-fi to contemporary, and all in his award-winning signature style.

---
Snowed In: Dane and Heath by Rafe Jadison
Gay Erotic Romance, 13,500 words — $2.99
Get your copy today!
Dane Sanders was a great boss until Snowstorm Satan hit the suburbs of DC. Now he was just a jerk who wanted to stay late just to get some loans out, but when Dane lets out a few juicy secrets, Heath starts to think there's a lot he doesn't know about his sexy new boss. Trapped at work with only beer and microwave dinners, Heath and Dane learn how to stay warm in a snow storm.

---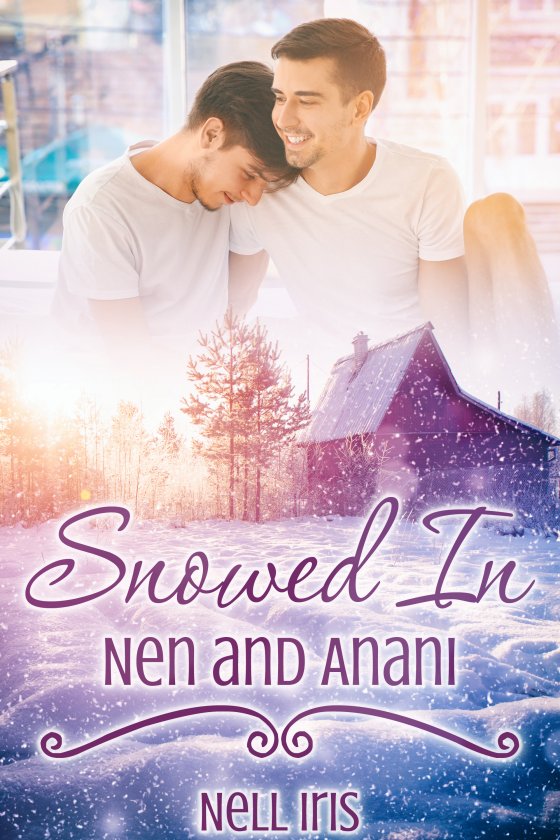 Snowed In: Nen and Anani by Nell Iris
Gay Fantasy Romance, 22,312 words — $3.99
Get your copy today!
Anani, guardian of the water, had his heart broken fifteen rotations ago. His pain made him lose control of his powers, causing a never-ending snowfall, and he was banished from his mother's court. Now he finally reunites with the love of his life, Nen, but the law that kept them apart hasn't changed. How will they find their happily ever after? Especially when the snow starts falling again?

---