Here's a sneak peek at Wednesday's e-books! We have ebooks by Michael War, L.J. Hamlin, Deirdre O'Dare, and J.V. Speyer, and releases by our Publishing Partner, Tinnean.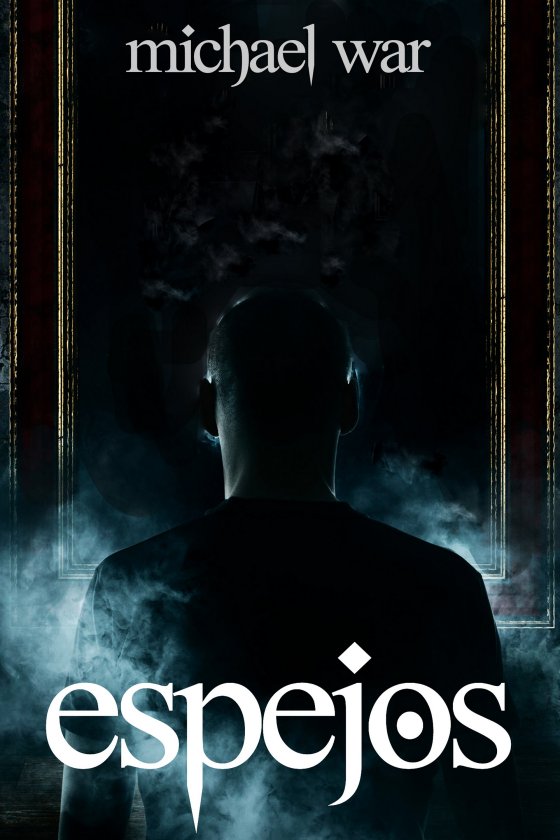 Espejos by Michael War
Gay Paranormal Erotic Romance, 40,304 words — $4.99
Get your copy today!
After his mom passes away from a terrible accident, Carlos heads home to Tres Reynas for the funeral — and to reunite with his brother. Given he left after his parents abandoned him for coming out, it's not a homecoming he's looking forward to.
Once home, he learns a neighbor wants to steal his family's ranch, and his brother is considering selling it. Determined not to let the ranch be lost, Carlos works to save it — with unexpected help from the handsome, rugged Eugenio.
But Carlos can't seem to focus, especially with his mother's image seeming to haunt the ranch mirrors, like she's trying to tell him something — or maybe like he's just losing his mind.

---
Love Has Wings by L.J. Hamlin
Lesbian / Bisexual Fantasy Erotic Romance, 10,119 words — $1.99
Get your copy today!
After centuries of feuding, vampires and shape-shifters have at managed to maintain peace for the past several years.
But that peace is threatened when vampires kidnap a pegasus shifter. Determined to avert disaster, Diana manages to get the shifter Sammy free, and takes her to Rose, Diana's lover.
But escape is only the beginning of the trouble … and the beginning of a whole new romance.

---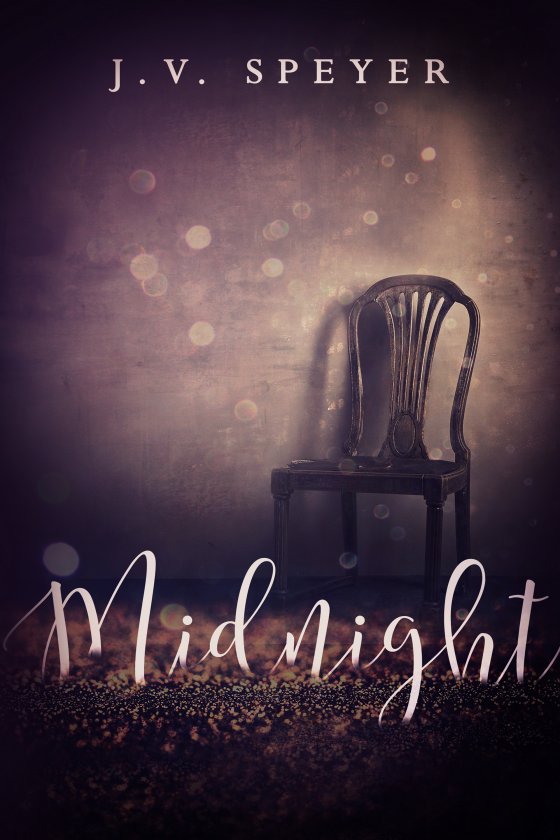 Midnight by J.V. Speyer
Gay Erotic Romance, 26,256 words — $3.99
Get your copy today!
Brandon loved Adrian, so when Adrian abruptly moved out of their apartment Brandon was devastated. Six weeks later Brandon is ready to start to ease his way back into life again, but a chance encounter leaves him questioning everything he thought he knew — about Adrian, their relationship, and himself.
His friends are there to see him through it, especially his best friend Greg. Greg wants what's best for Brandon. He's always wanted what's best for Brandon, even when it's not necessarily what's best for Greg.
As Adrian's true nature is revealed, Greg starts to wonder if maybe what's best for both of them wouldn't be each other.

---
Saved By Sam by Deirdre O'Dare
Gay Erotic Romance, 13,924 words — $2.99
Get your copy today!
As he struggles to get back on his feet after the horrors of service as a medic in the Middle East war, Roy Dunham tends bar in a quiet club. The sudden entrance of K-9 Officer Samson, a Belgian Malinois, and his handsome "human" partner Craig Rommel startles Roy, and the cop's attitude puts him off.
Roy's opinion soon changes, however, after Sam and Craig save him from drug-driven violence. He returns the favor by tending their gunshot wounds, and before long, Roy finds himself hoping the policeman and the dog will become permanent parts of his life.
Can Sam be the key to winning Roy's way into Craig Rommel's well-protected heart?

---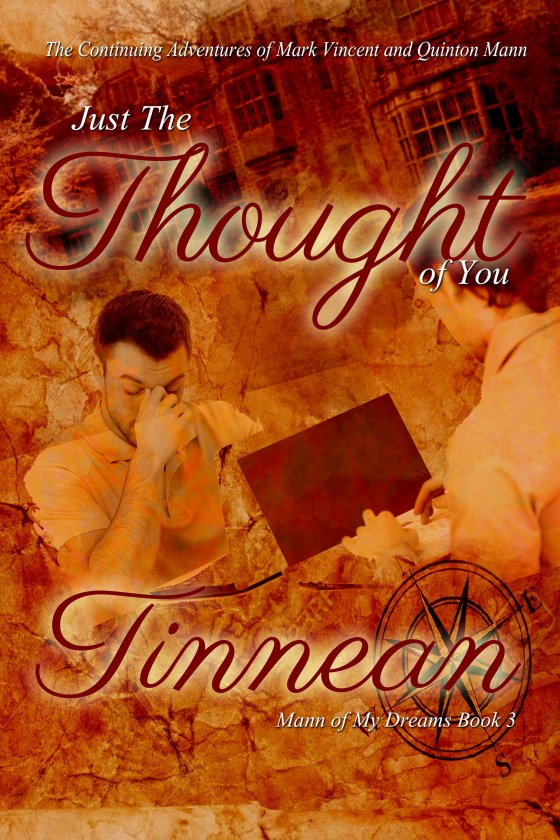 Just the Thought of You by Tinnean
Gay Mystery Erotic Romance, 67,920 words — $4.99
Get your copy today!
With the death of Quinton Mann's cousin, Mann Manor becomes his, and in spite of assurances that the Manor isn't in bad shape, Quinn and his lover, Mark Vincent, discover otherwise when they arrive to inspect it. They find the floors have been torn up, some more recently than the last time his cousin had been here. Quinn agrees that their best option at this time is to have the house wired for security, and they take off for Savannah to pursue a lead into the accident that eventually resulted in the death of Quinn's cousin.
Grey Rayne, an agent of Mark's, is working on this until the floorboard gives way under her, and she's injured. In extricating herself, she finds a letter and a map that might reveal the reasons behind the damage done to the Manor.
Will Quinn and Mark be able to get to the bottom of this? And what will happen if it comes out at the Company that Quinn is friends with the deadliest agent the WBIS has ever produced?

---