Here's a sneak peek at Saturday's e-books! We have ebooks by Gareth Vaughn, W.S. Long, Wayne Mansfield, K.L. Noone, and Stephanie Park.
Family Bonds by Gareth Vaughn
Gay Paranormal Mystery Erotic Romance, 62,150 words — $5.99
Get your copy today!
Sequel to Night Terror
It's January and Professor Sean Sanderson has a little time off, though it's anything but relaxing. Between a Guild initiation and a birthday, he's stressed, and that's before he and Dane, his Decrypter boyfriend, learn a werewolf has been murdered. The local Packs are at each other's throats about the death and don't want either Sean or Dane getting involved, which they'd be glad to do … if the werewolf in question hadn't reappeared as a violent ghost.
Just when they have their hands full trying to dodge around Pack politics and track down a werewolf ghost before he hurts anyone, Dane's parents show up at his coffee shop. They have no idea their son is a Decrypter, and they have no intention of leaving until they spend some quality family time together.
---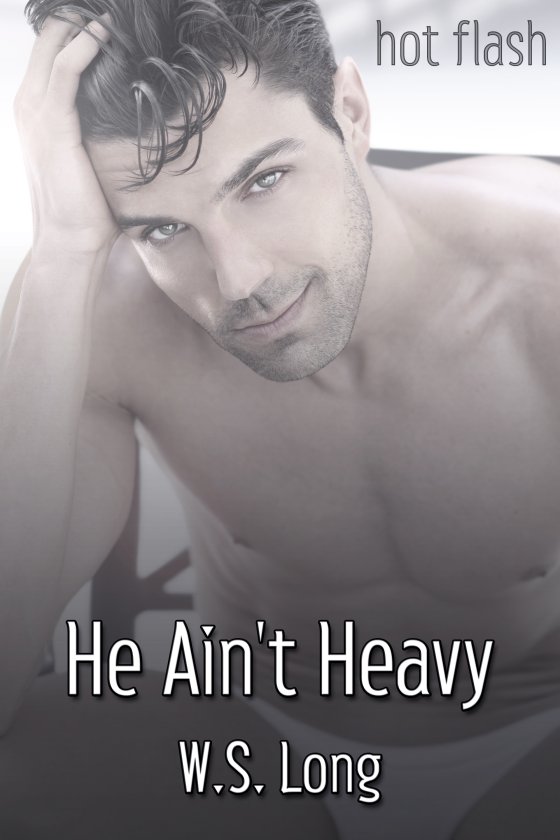 He Ain't Heavy by W.S. Long
Gay Romance, 3,432 words — 99¢
Get your copy today!
Kade Jones' life changed forever when his mom married Bruce because Bruce's son Emerson became his best friend and confidante. Now the war in Iraq has changed everything. Emerson is returning home after a bomb shattered his kneecap and crushed his spirit.
Kade has always wanted to tell Emerson his true feelings but now, because of the tragedy, Kade fears Emerson has changed. Will he return Kade's affection? Or will the wounded warrior reject him?
Note: This short story was originally published in the charity collection, Love Is Proud.
---
Something from Nothing by Wayne Mansfield
Gay Erotic Romance, 22,126 words — $3.99
Get your copy today!
Shane has never managed to catch a break. His mother died when he was a teen and his father left home the day he turned eighteen. Then he met a man he thought would fulfill all his dreams. Little does he know that Tyler will plunge him into a nightmare of both physical and verbal abuse.
With his self-esteem destroyed and no friends to turn to, Shane lives every day in despair. But when they're invited to a neighbour's house for dinner, things begin looking up. Michael, their host, is no stranger to Shane, for they have often said hello over the fence.
But is he the one who will come to Shane's rescue? Or will Tyler make sure their friendship goes no further than the dinner?
---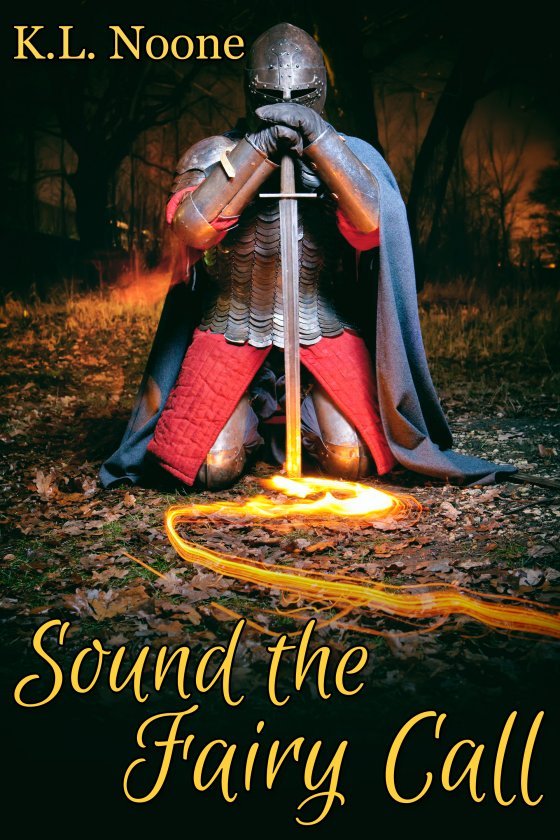 Sound the Fairy Call by K.L. Noone
Gay Fantasy Erotic Romance, 5,229 words — $1.99
Get your copy today!
After three years of fighting in the service of his mercenary company, Eoan's ready to lay down his sword and return home. He's seen enough war and destruction and ruined villages; he only wants to find someplace peaceful and warm where he can figure out a new life.
But he's a long way from home, in the pouring rain. And rumor says the forest around him contains inhuman magical creatures such as dragons, garwolves, fairies, and sprites. He should be safe if he doesn't leave the path … but fairies have ways of tempting weary travelers.
Julian hadn't actually meant to entice the tired soldier from the path. He'd only been playing music for himself, and it's been so long since he's introduced himself to anyone, he barely recalls his own name. But now he has a human in his forest, and Eoan clearly needs care and comfort and healing.
Healing requires closeness, and Eoan's fascinating, complicated and heart-sore and strong. And Julian's been very lonely for a very long time. But maybe he doesn't have to be.
---
The Sacrifice by Stephanie Park
Gay Fantasy Erotic Romance, 69,290 words — $5.99
Get your copy today!
For years now the harvest has been less than it should be. Last year the people of Oisin's village sacrificed a goat, but their god did not come. Now, in desperation, a human sacrifice has been suggested, and Oisin, recently orphaned and feeling life is not worth living, volunteers.
But the god Belinos is not quite what he seems, and Oisin's sacrifice will not be what he expects, for Belinos first came out of the darkness to drink the sacrificial blood not because he was a god, but because he was a vampire.
This is just the beginning of the changes to Oisin's life, as he is drawn further and further into a world of gods and magic, where the most unexpected thing is not even his own blossoming talent, but the blossoming feelings he has for Belinos.
Love between mortal and immortal is not without its difficulties, though. As outright war among the gods threatens, Oisin will end up making a far greater difference in the conflict than he could ever have dreamed possible.
---